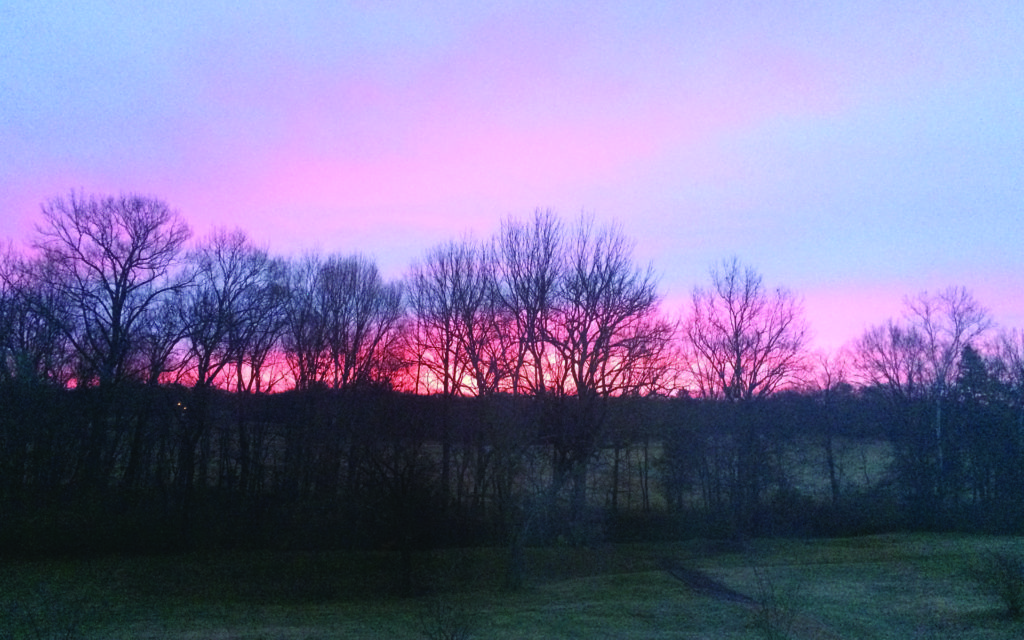 Over the past two months, my granddaughter, Lucy, who has loved music almost from the day she was born, has fallen in love with the 2017 Beauty and the Beast movie. Asking to watch it almost every time she sees me—she knows I most likely will acquiesce—it was my sheer delight when for Christmas, Jerry and I gave her a wifi-enabled microphone that allows her to sing along to the music from the movie. To top it off, we also gave her a Barbie-sized, Belle. No matter what Lucy is doing, when she hears the music, she stops and begins to sing. (As a tickled-pink grandmother, I just know she is a prodigy. After all, she's only two.) You can watch a video of it here.
But it did make me stop and think. Why is it, that almost every little girl envisions herself as a princess or as a bride in white waiting for Prince Charming? Even those, at an early age who are slapped down by circumstances in their life which buries the dream so deep it seems to disappear, still at some point have had some glimmer of it.
On the flip side, why is it that almost every little boy holds the fantasy of coming in to save the day? Whether it's Luke Skywalker bursting on the scene in the X-Wing Starfighter, or Captain America bulking up with scientifically made muscles to right the wrong and defend the weak, this scenario is ingrained deep within.
Even though we define and pocket those images as fairytales, I think, one reason why they are treasured in the hearts of children is that they actually point to the truth. And as adults, whether or not we admit it, that ideal which children hold onto, is what we genuinely ache for also. We want someone to ride in and make the world a better place. We want a kinder, gentler day-to-day. We want the pain, suffering, and tears to go away. We want death to be no more.
The Truth. This is who Jesus is. He is our white knight. In the Bible, in the book of Revelation (Chapter 6), when He returns, He will be on a white horse. He does right all wrongs. Even in this life, He promises that when we are weak, He is strong.  
"'…My grace is sufficient for you, for my power is made perfect in weakness.'" Therefore I will boast all the more gladly of my weaknesses, so that the power of Christ may rest upon me. For the sake of Christ, then, I am content with weaknesses, insults, hardships, persecutions, and calamities. For when I am weak, then I am strong." 2 Corinthians 12:9-10
Jesus came to put an end to evil, to take the sin we are infected with, onto Himself, thereby saving us to live eternally where there are no more tears, no more pain or suffering. A place where, once we enter, the door is shut to death and sin.
Jesus did not come to judge, but to save. Once that begins to take shape in our hearts and mind, we realize that it is because of our sinfulness that we cannot stand before a Holy God. In order for us to be saved, Jesus had to take our sin and put it on Himself, in turn, putting His righteousness in and on us. Those who don't ask Jesus to do that, to save them, are still wearing their iniquity. They are still deeply infected. And because God gave His only Son, Jesus, to take all that from us, if we don't let Him, the Lord's wrath will come. The Lord wants all of us to be saved. "For God so loved the world, that he gave his only Son, that whoever believes in him should not perish but have eternal life." (See John 3:16.) But if we hold onto the sin which encases us, we will, more than we can imagine, face for eternity, all the pain and agony, we truly want to escape.
As beautiful as the earth is now, it is just a prelude of the new heaven and new earth promised in Revelation (Chapter 21). The majestic mountains, the breathtaking sunrises, or the peaceful sunsets—I could go on and on—all that are familiar, will one day end. And in its place will be wonderment beyond words. The reality of the unseen world will be ushered in, and that real world, which so many thought was only a child's fairy tale, will be upon us. Our Prince of Peace will be before us in all His beauty, splendor, and majesty. And we will stand amazed.
In Him,
Kimberly