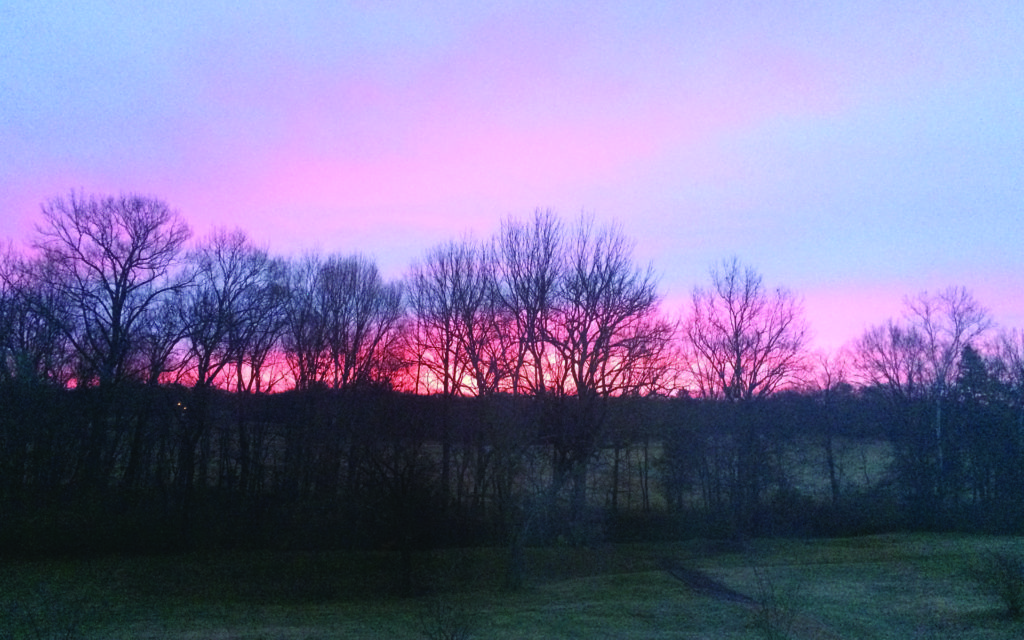 Over the past two months, my granddaughter, Lucy, who has loved music almost from the day she was born, has fallen in love with the 2017 Beauty and the Beast movie. Asking to watch it almost every time she sees me—she knows I most likely will acquiesce—it was my sheer delight when for Christmas, Jerry and I gave her a wifi-enabled microphone that allows her to sing along to the music from the movie. To top it off, we also gave her a Barbie-sized, Belle. No matter what Lucy is doing, when she hears the music, she stops and begins to sing. (As a tickled-pink grandmother, I just know she is a prodigy. After all, she's only two.) You can watch a video of it here.
But it did make me stop and think. Why is it, that almost every little girl envisions herself as a princess or as a bride in white waiting for Prince Charming? Even those, at an early age who are slapped down by circumstances in their life which buries the dream so deep it seems to disappear, still at some point have had some glimmer of it.
On the flip side, why is it that almost every little boy holds the fantasy of coming in to save the day? Whether it's Luke Skywalker bursting on the scene in the X-Wing Starfighter, or Captain America bulking up with scientifically made muscles to right the wrong and defend the weak, this scenario is ingrained deep within.
Even though we define and pocket those images as fairytales, I think, one reason why they are treasured in the hearts of children is that they actually point to the truth. And as adults, whether or not we admit it, that ideal which children hold onto, is what we genuinely ache for also. We want someone to ride in and make the world a better place. We want a kinder, gentler day-to-day. We want the pain, suffering, and tears to go away. We want death to be no more. Continue reading →